O'PAL Nature &
Experience Activities
O'PAL is located in Shiga Prefecture, on the shores of Japan's largest lake, Lake Biwa.
We offer a wide range of activities, so whether your preference be kayaking or cycling,
cultural experiences or paddleboarding, we've got you covered!
Blessed with abundant nature, culture, history, and more,
let us show you everything Lake Biwa and Shiga have to offer!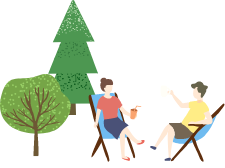 Our recommendations
Kayaking

Kayak Across Lake Biwa! ~Challenge Course~

Limited time only! September 1st - October 31st, 2023 (Sat. & Sun. only)

Challenge yourself by kayaking across Lake Biwa, the largest lake in Japan!

SUP

Lake Biwa SUNSET SUP

Sat. September 16th - Sun. October 29th (Saturdays & Sundays only)

Limited Time Only! Enjoy the beautiful sunset over Lake Biwa as it sets over Mount Hiei!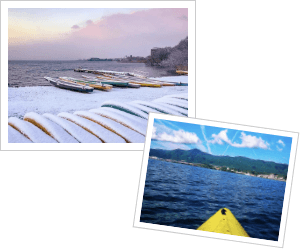 O'PAL activities offer a unique blend of nature and culture. Visitors can experience nature through water activities such as kayaking or SUP on Lake Biwa, in addition to culture and history by cycling through rice fields and mountains of the local areas, or trekking through the abundant nature and history of Mt. Hiei.
Experience
something special!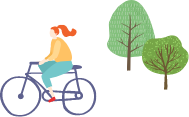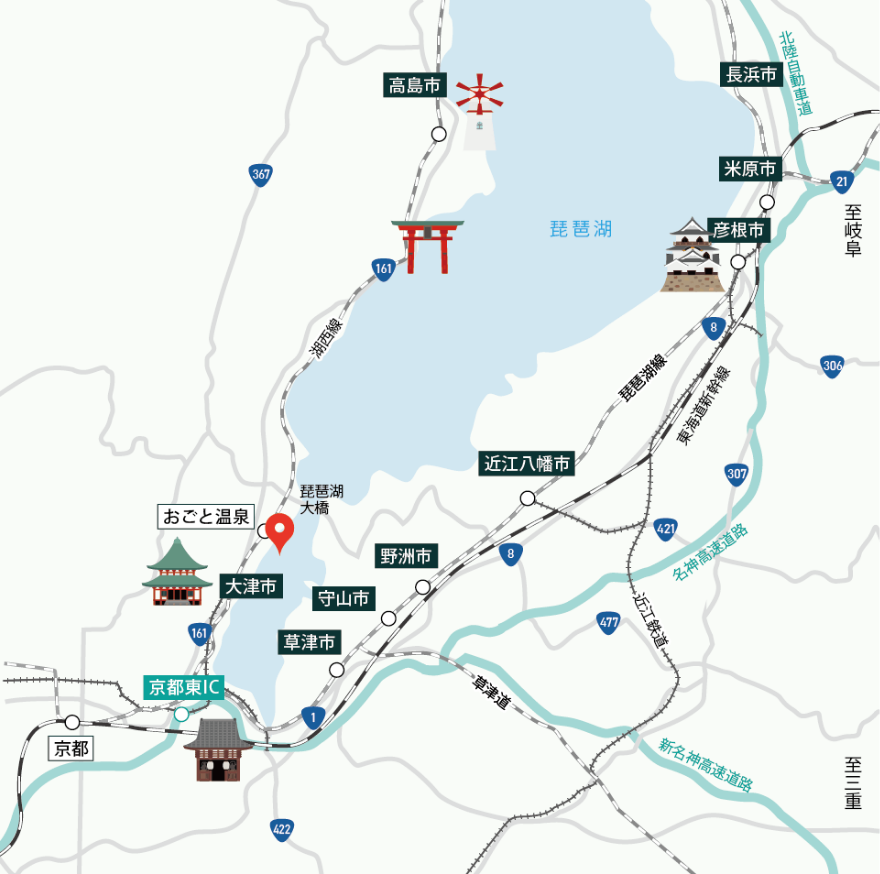 Address

O'PAL OPTEX Co., Ltd.
5-265-1 Ogoto, Otsu City, Shiga Prefecture, Japan
〒520-0101
TEL

077-579-7111
Closed

Thursdays(Closed Wed. & Thurs. January - February. Open every day during summer.)
Access

■By car
15 min. via Meishin Kyoto Higashi IC; 5 min. via Kosei Bypass Ogi Ogoto IC.

■By train
20 min. via JR Kosei Line from JR Kyoto Station (get off at Ogoto Onsen Station).
Approx. 12 min walk from station.
*Please use a local train. Rapid Express trains do not stop at Ogoto Onsen Station.
We post about our activities, tour courses, local attractions and events!
Give us a follow!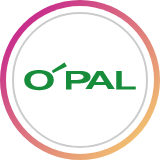 @biwakoopal
Check out our Instagram for more information on our lake activities as well as various attractions around Lake Biwa.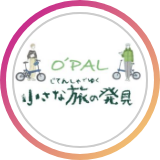 @opal_cycling
Check out our cycling Instagram for information on cycling tours, local attractions, and recommended cycling courses!